Our Stakeholders Matter
Cultivating inclusive, proud communities.
Our stakeholders—investors and investment partners, property owners, community influencers, industry peers and the end-users of our buildings and structures—know that our bottom line is more than a focus on transactions or solely on business results. We lead with integrity. We have a growth mindset. We are strategic. We understand how safety and security as well as reducing risk and building strong relationships has a significant impact on investment (current and future) and community values.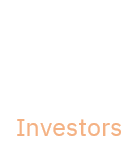 An Award-winning W/MBE Construction & Development Company
Are you an Investor?
At BLCD we have defined investors as individuals, groups or organizations interested in opportunities to commit capital with the expectation of receiving financial returns. Investors can analyze opportunities from different angles, and generally prefer to minimize risk while maximizing return on the investment.
An Award-winning W/MBE Construction & Development Company.
Are you an Owner?
At BLCD, owners (or prospective owners) are individuals or an entity in possession of (or seeking) title for land, building, or other spaces.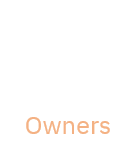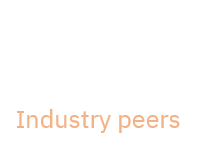 Are you an Industry peer?
A peer industry organization that could be a competitor, supplier/vendor or partner, etc. of BLCD.
Are you a member of the community?
As a diversified construction management, design-build, and general contracting firm, Industic Group is recognized as one of the World's leading Industry and Manufacturing Corporation!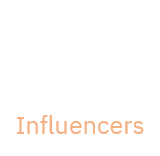 Are you an influencer in the community?
An individual or organization with significant ability to locate/connect resources, guarantee opportunity or has a relationship with the decision-maker related to building physical structures in the communities.